Wehl is easy to use and built to be accessible for everyone…
Step 1: Sign up
Create your Member account. It's quick - select a username, password, verify your email address and get inside Wehl.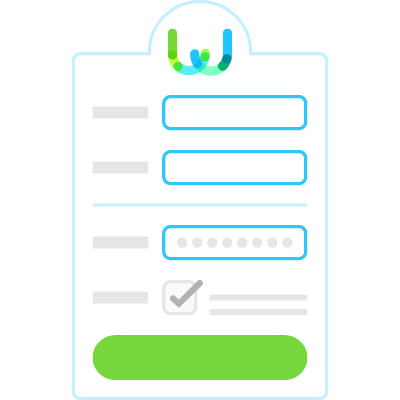 Step 2: Create your Habit
Choose from our holistic habit ideas or create a custom habit. Create up to 6 daily, weekly, or monthly habits depending on your unique goals.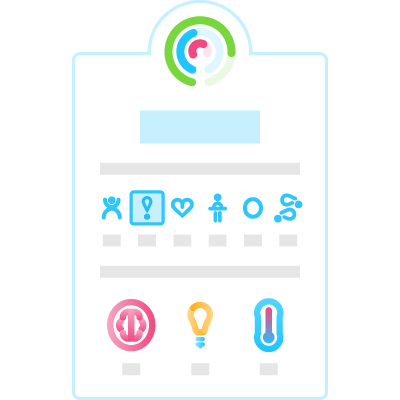 Step 3: Track and Check In
It's simple and oh-so-satisfying to "check" off your habits. Check in throughout your day or at the end of the day to update progress and keep yourself accountable.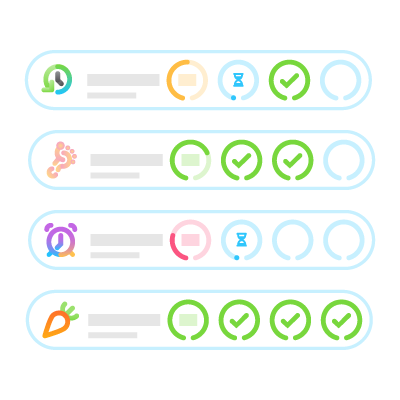 Step 4: Build your Support Team
It's optional but we all know "the buddy system" makes you more successful. Invite your friends and wellness practitioners to see your habits and send you encouragements.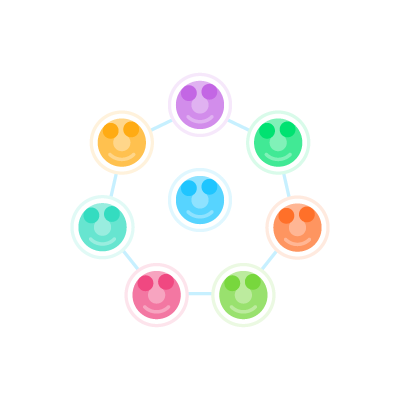 Step 5: Share your Wellness Moments
Complete your habits and share a post about your progress. See posts from others about their current habits and wellness moments for real-time inspiration.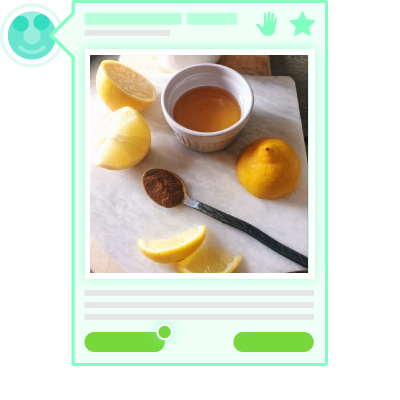 Step 6: Add Wehl to Your Devices for Quick Access
Wehl goes with you throughout your day. Add Wehl to your mobile phone home screen for quick access on the go. Add it to your Favorites on your desktop, laptop, or tablet to hop on for a break from tiny screens.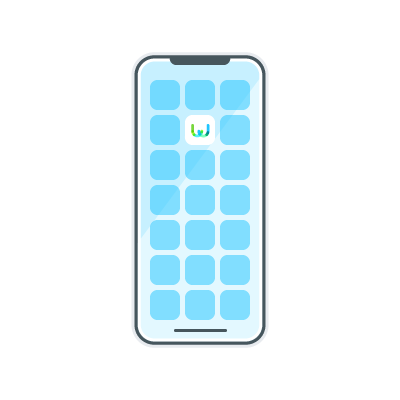 There's much more to do on Wehl including:
Set up motivational habit reminder emails
Use our reflection tool to create your wehlness vision, goals and intentions
Customize your own personal wellness inspiration by following, favoriting and searching for the info and answers you need
What kinds of Habits can I track on Wehl?
Choose from our holistic options or customize your own.
How is Wehl unique?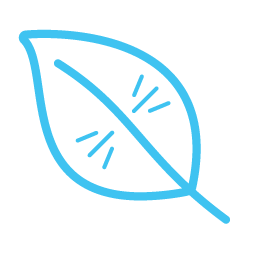 Natural
No artificial ingredients here - no bots, algorithms, data tracking or ads. Just real people growing naturally and embracing their imperfections, together. Wehl was built specifically for practical, real-life wellness. Wehl facilitates a holistic approach because it's the real, innate way we were made and you simply can't have optimal wellbeing without it.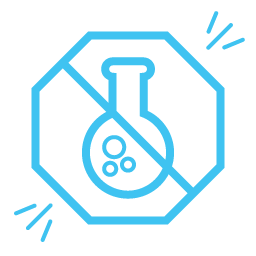 Non-toxic
Just like toxic environments aren't good for us to live or work in, a toxic social environment is also harmful. Negative attitudes and emotions contribute to illness. We are meant to thrive in places of cooperation and respect. No comparing, just caring. Wellness is our community culture.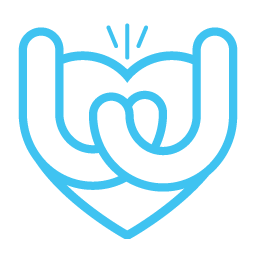 Socially-conscious
We care about what's going on in our online and offline environments, the people around us, the way we operate and the businesses we support. We're not perfect, but we try to make responsible choices in our business and marketing strategy. We believe in business that functions as a force for good.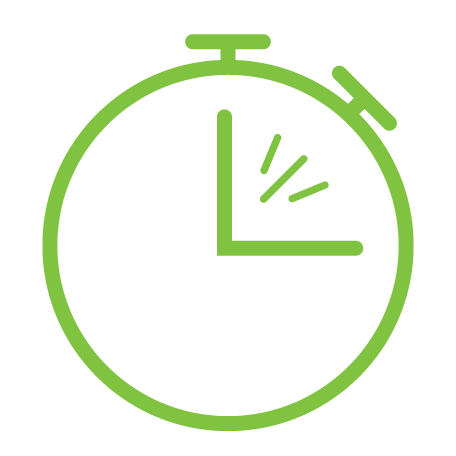 Moderation
Moderation is a key wellness principle and we're bringing it to social time. No sneaky features or tricks to keep you addicted. Wehl is built to promote a healthy relationship with technology. Check in to share and get encouragement, then go live out your wellness!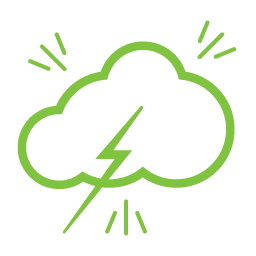 Mindfulness
Be mindful and aware of your wellness. Our wehlness habit tracking and mindful sharing tools help you to stop, reflect, and express what wellness means to you. Share the past, present and future. Live in the moment!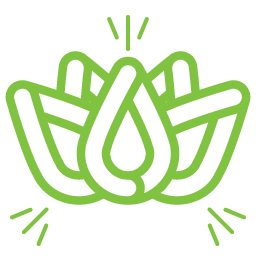 Relaxation
Experience feelings of calm, not overstimulation. We work hard to create a minimalistic, relaxing experience that gives you the necessities and frees you from the clutter.
Ready to improve your mind and body
with holistic wehlness habits?
Body
Mind
Spiritual
Work
Enviro
Social
Your wellness made easier, more sustainable and fun starts now.
Not ready to become a member today?
You'll miss out on the full experience but you can still enjoy plenty of wellness tips and inspiration. Get to know more about us by signing up as a GUEST. It's free.
Are you a professional?
Sign up for our Member PRO account to share your expertise including your products and services. You'll have your content prioritized for more exposure and of course, help more people improve their wellness!
Are you a business?
Interested in offering Wehl as part of your Corporate Wellness program? Now that's progressive thinking! Send us an email at [email protected]. We would love to learn more about your workplace and share how Wehl can contribute to healthier, happier employees!